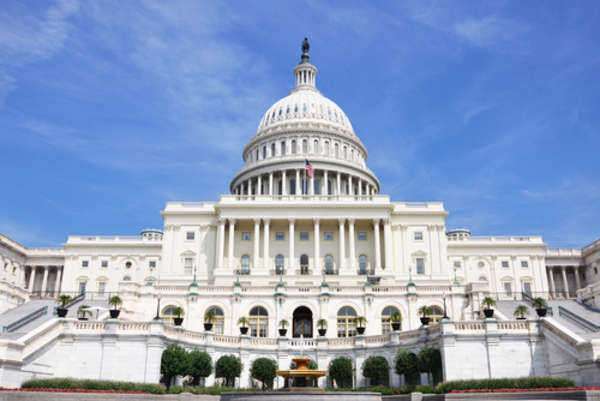 The United States Constitution details the election process and the composition of the upper house of Congress, the United States Senate. The Constitution originally provided for Senators to be elected by the state legislatures. However, this would late be changed to allow for Senators to be elected by popular vote with the implementation of the Seventeenth Amendment Classification, Qualification, and Filling of Vacancies for Senators Vice President's Role as Senate President.
In the United States Senate, there is a system of seniority in place that allows for certain benefits and perks for members who have served for a long period of time in their Congressional office. The practice of seniority is not one that is granted in the Constitution, but it also does not entail any particular extension of authority or power to more senior members.
Generally speaking, seniority acts as a basis for recognition for those that have served the Senate for an extended period of time. Senior Senators will typically be given priority when committee appointments are to be made, giving them the choice of where they would like to be. The Seniority system in the Senate is based upon several factors that help determine where Senators rank.
Time served to be the highest factor and most considered, other factors may take precedence when Senators have served the same amount of time in their positions, thus providing for the appropriate rank.
Comments
comments