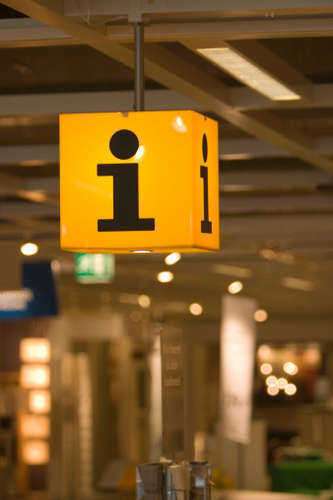 However, in the past, the Vice President would undertake in the actual presiding of Senate sessions, but the practice would change by the 1950s. Since then, the Senate President does not really participate in any Senate debates.
The modern Senate President only tends to participate in ceremonial affairs, such as the swearing-in of new senators or during joint sessions. The Constitution also provides for a temporary replacement to fill the position of Senate President in the case that the Vice President is absent.
This position is known as the president pro tempore. Typically, the most senior member of the Senate in the majority party will be appointed to serve as the president pro tempore. Similarly, the president pro tempore will also not participate in Senate debates, abiding in the modern practice of the position. Even though the Senate President does not regularly preside over the Senate, delegates will be appointed to do so.
the Vice President will choose junior senators of the majority party to undertake the role. This will usually occur in a rotating fashion, and in an hourly basis. The Vice President will also sometimes delegate this responsibility to new senators for purpose of welcoming them into their position and to have become more accustomed to the procedures and regulations of the Senate.
As is evident, the powers of the Vice President as the Senate President are fairly limited, and far less extensive than those of its counterpart in the House of RepresentativesHouse of Representatives-Election of the Speaker.
Comments
comments