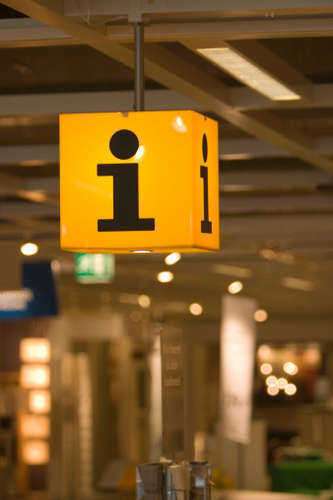 The reason that the Senate was divided in such a way was to provide for a system so as to maintain two-thirds of the Senate for every election. For example, when the 1st Congress of the United States assembled in 1789, Senators were divided into three classes. These classes were to be divided into concordance with a certain number of years that they were to serve.
The first class of Senators would only serve for two years. The second class of Senators would serve for four years, and the third class would serve for six years. This practice would essentially provide for the current six-year term that Senators carry out.
However, even though Senators are elected for a six-year term, every two years, one-third of the Senate is replaced. The third of the Senate to be replaced is determined in accordance with what class they are in.
The Framers of the Constitution provided for quite an ingenious system, in which the Senate would never be completely replaced in one election, but it would also never remain the same for the entire six-year term period. This is quite a stark contrast to the House of RepresentativesSeventeenth Amendment. The Seventeenth Amendment would provide for the filling of Senate vacancies to be provided for through a popular special election. However, the provisions do maintain the power of a Governor appointing a temporary replacement until such a special election is to occur.
The Governor's appointment of Senators must also be previously approved by the State Legislature. If such approval is not granted, that seat in the Senate is to remain vacant until the special election is held to appropriately fill the position. In this regard, the vacancies in the Senate are also similar to those provisions regarding vacancies in the House of Representatives.
Comments
comments