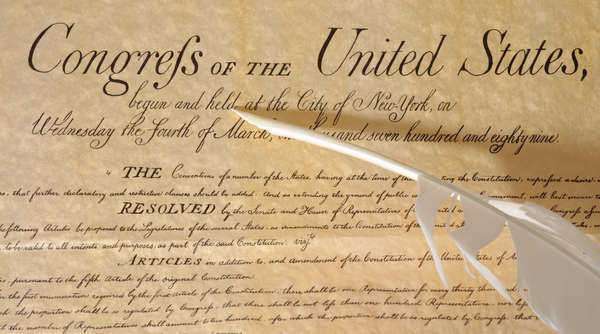 The Senate Minority Leader acts as the direct counterpart to the Senate Majority Leader. The Senate Minority leader is to act as the chief spokesperson for their respective party, and are responsible for the coordination and managing of their party's agenda in the Senate.
Currently, the Senate Minority Leader is Republican Mitch McConnell from Kentucky. With the current Senate composition having a Democratic Majority, McConnell acts as the main spokesman for the Republican agenda in the Senate. Senate Republicans currently hold 41 seats in the Senate, while Democrats hold the majority at 57.
The practice of instituting party leaders in the Senate can be dated back to 1920 when the Democrats at the time elected their first-floor party leaders. At the time, the Democratic party was in the minority. Senate Republicans would also adopt the practice, but will not do so until 1925, at which time they would hold the majority.
The official positions themselves would be implemented until these times, but Senators would take leadership roles on a regular basis, regardless if they were official positions or not. Even though the Senate Minority Leader does not command as much power as the Majority Leader, the role still proves to be an important one. Party leaders in general ensure the proper function of the Senate.
A Senate Minority Leaders must be kept up to date with the ongoing national and international agendas, while concurrently being fully aware of all pending legislative occurrences. Furthermore, the Senate Minority acts as the anchoring role for his/her respective party. The Senate Minority Leader is expected to always be on the floor in order to make sure that their party's voice is also made present when delegating legislative procedures in the chamber.
A Senate Minority Leader will prove to have great compromising skills in order to be successful in their position. Even though the position itself entails several responsibilities, the Minority Leader does not have much authoritative power. Therefore, it is the actual individual skills that the Senate Minority Leader brings to the table that will dictate his/her success at the position.
Comments
comments