The Right to Hearing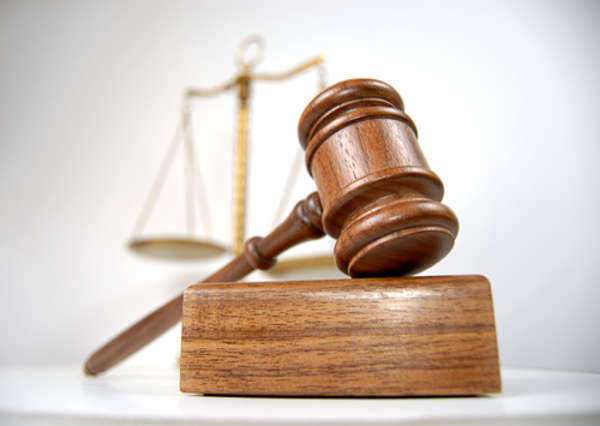 The right to hearing is that which resides in both the Sixth Amendment as well as the Fourteenth Amendment. A right to hearing entails that an individual maintain and be afforded the legal right to be heard in the venue of a court of law with adequate due process attached. In terms of the Sixth Amendment, individuals possess rights to a speedy as well as a public trial.
In relation to a speedy trial, such as in accordance with Supreme Court case Barker v. Wingo, there existed the following qualifications for determining if one's right to a speedy trial had been violated. These include the "length of delay," "reason for delay," "time and manner of rights," and "amount of prejudice by which delay may have occurred." Delays surpassing that of a year or more may be seen as a violation, while reasons may be comprised of the need for specific witnesses.
An important Supreme Court case in connection with the right to a speedy trial is that of Strunk v. United States. In this case, the Court ruled that if a defendant's rights were violated, they must be freed of all charges, therefore making the conviction invalid. When referencing the right to a public trial, we may point to Sheppard v. Maxwell, wherein the Supreme Court ruled that public trials be only held if it would not adversely affect the overall integrity of the case at hand.
In terms of the right to hearing, due process represents an area in direct connection to it. This term entails that persons be afforded all the legal rights they deserve in accordance with Federal law. It places the judges at the forefront of such proceedings in determining one's situation. Residing within the Fourteenth Amendment, it affords rights to every State. In connection to due process in connection to criminal and civil procedures, they are governed under the institution of the Bill of Rights.
Another important aspect of the right to hearing is that of the "right to counsel". A defendant has the express right to obtain legal representation by his or her own volition. In Supreme Court case of Brewer v. Willliams, the right to counsel was stated as the entitlement of an individual to acquire the assistance of an attorney during the time of their legal proceedings. This is especially required when legal representation is instituted against them, in which case, when it is vital that they obtain such assistance as well as counsel.
Comments
comments