The Commerce Clause Overview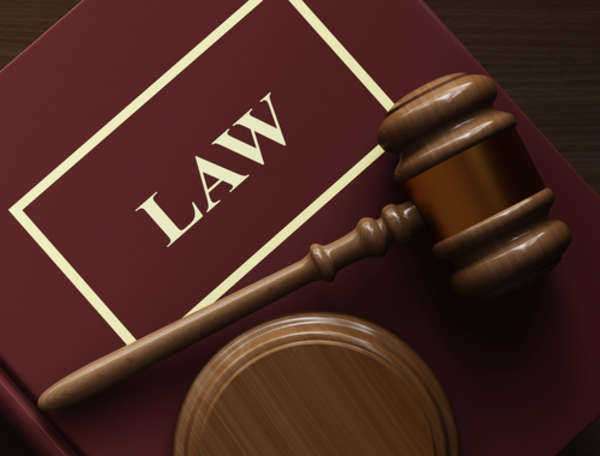 The Commerce Clause is a list of responsibilities found within the Constitution of the United States. Under the direction of the Supreme Court this Clause states that the U.S. Government has the right to regulate the transactions of commerce between foreign nations, as well as within several states. The conditions of this Clause refer to foreign, interstate, and Indian Commerce which are all contained within different sections of the Constitution.
It was the goal of the Supreme Court to regulate Interstate Commerce. This fact presented itself in the late 1880s with the implementation of the Interstate Commerce Act in 1887 and the Sherman Antitrust Act in 1890. These Acts were initiated after the Supreme Court ruled that Congress had the right to govern interstate Commerce in the Gibbons v. Ogden case in 1824.
It was during this case that the Supreme Court overruled New York's attempt to establish a steamboat company that ran transportation's between New York and New Jersey. The argument was that Congress had no right to control transportation or ownership of the company since transactions would be made within State borders, making it an issue of State law. Congress appealed this notion, making it an acceptable practice for the Federal Government to show concern since business was being conducted using interstate channels.
Although Interstate Commerce was ruled in the early 1800s, the Commerce Clause was not implemented until later due to the Supreme Court's deliberation over responsibilities. During deliberation lines were drawn, detailing what the State laws would be responsible for versus what would be controlled by Congress. The Supreme Court ruled that any level of productivity such as production, manufacturing, and mining would be controlled by the State governments.
These aspects of business did not interfere with the direct economic value of business. All other transactions that effected business on a economical scale were considered issues that would be handled by Congress. When the Supreme Court outlined these differences, it helped the Supreme Court develop an understanding between manufacturing and commerce. The Commerce Clause also clearly identified local and national activities, which is detailed in the context of Article 1.
The growth of major businesses in the United States during the late 1800s presented the need for the Commerce Clause. It was a time where booming businesses were developing within a country and the United States Government was focusing on setting the functions of governmental branches into place.
In the beginning of the judicial system many laws such as the Commerce Clause had gray areas that individuals could easily view as debatable. The Commerce Clause was officially considered an issue of the Federal Government, who had the right to oversee the conditions of any business transactions using State borders.
Comments
comments