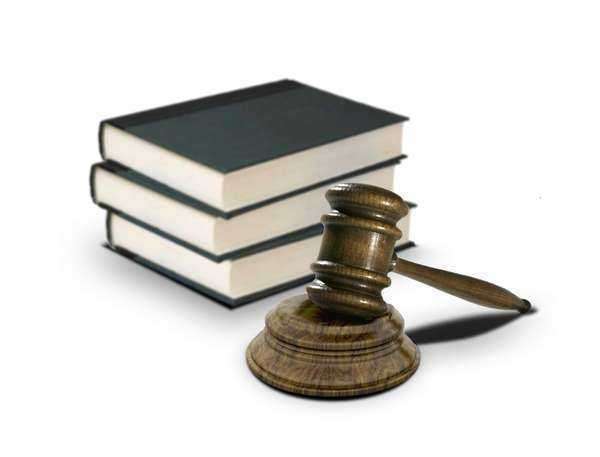 Under the United States Constitution, each chamber of Congress is to provide for its own regulations and rules regarding the proceedings that are to be conducted in each House.
Therefore, the House of Representatives and theSenate
engage in the following:
● The offering of the prayer by the Chaplain of the House
● The reading and approval of the legislative journal
● The Pledge of Allegiance
● Corrections to public bills
● Business that is pending on the Speaker of the House's table
● Unfinished or pending business
● Consideration of any new bills that is to be introduced by the committees of the House of Representatives
● State of the Union
● Orders of the Day
In regards to the passing of bills, there are certain regulations that may have to be considered that may differ from the original list of priorities. It is important to note that any Congressman of the House of Representatives can introduce a bill at any time that the House is in session. The Congressman can place a copy of the bill in the "hopper" that is placed next to the Clerk of the House's desk.
This Congressman must provide for a signed copy of the bill, which may be co-sponsored by other Congressmen. The bill is then assigned a legislative number by the Clerk and added to the journal as well as the Congressional Record. The bill will then referred to the
appropriate committee that has jurisdiction over that particular matter or issue.
Comments
comments