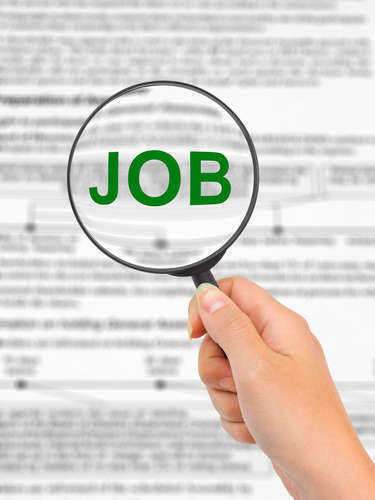 The United States State Department plays a vital role in overseeing the international affairs of United States citizens, politicians, business entities, and diplomats.
This Government entity seeks to ensure the protection of United States citizens traveling abroad and promote diplomatic relations with other countries. There are many potential State Department jobs that an individual may seek to acquire.
An individual who is employed in one of the many State Department jobs will have an exciting career, protecting citizens of the United States and promoting international cooperation. People who work for this organization will often have the opportunity to travel and work abroad. If an individual is considering a job with the State Department, he/she should first consider the career tracks that are available.
Becoming a foreign service officer is a popular career track for individuals who are interested in U.S. State Department jobs. Within this category, an individual can choose a specific specialization, including political event analysis, diplomacy officers, management officers, economic officers, and consular officers. An individual can also choose to become a foreign service specialist and focus on one of the specified fields, including security, medical and health, English language programs, and information technology.
There are civil service positions available, as well as administrative positions and office manager jobs. Currently, the State Department has posts in over 250 locations throughout the world and is seeking individuals for employment in a number of these locations, including Afghanistan and Iraq.
Comments
comments