What are the The Articles of the Constitution?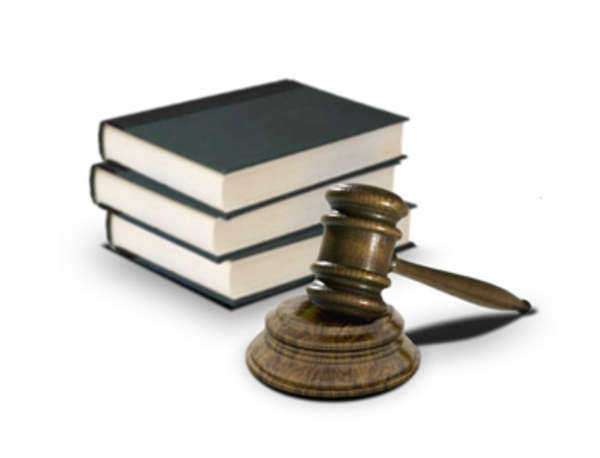 The Articles of the Constitution are an extremely important part of the Constitution. The Articles are paragraphs which outline how the Government will be set up in terms of Congress. This breaks down the makeup of Congress between the House of Representatives and the Senate. Furthermore, it takes these two bodies and outlines who is allowed to run for a position in the Senate or House of Representatives, and what criteria they must fit in order to be accepted.
The purpose of the Articles of the Constitution is to firmly and legally outline the structure of the Government in order to assure that there is fairness within the Government and that both of the Congressional Houses are rounded out regarding the number of individuals they have and the powers they have.
Overall, Congress is bestowed with all legislative powers in the Government, and this power is a great one. Each article has regulations and stipulations that help to contain this power, and balance out Congress with other branches of the Government.
To operate under a Constitutional setting, all members of Congress must understand the specified roles in the Senate and House of Representatives, respectively. Failure to comply can result in the removal of an individual from their specified Congressional position.
The Articles of the Constitution state that Representatives from the House of Representatives only serve two-year terms and they must be at least 25 years old in order to hold the position. Senators are designated with six-year terms and are only allowed one vote. Each Article goes into specific detail regarding the criteria necessary for Constitutional compliance and what the job of Congress entails in the United States.
Comments
comments