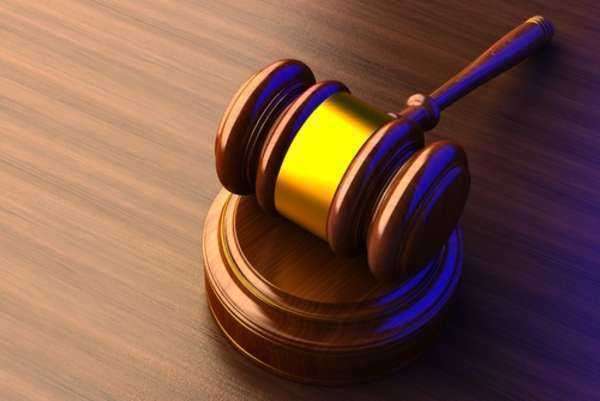 Though Article 3 of the Constitution made headway about establishing the judicial branch of the Government, it was still vague on how much power the Supreme Court would have over Congress.
One aspect that the Judiciary Act of 1789 covered was the creation of levels of courts. The Act also established circuit courts and district courts.
With regard to district courts, the Judiciary Act of 1789 states that all of the 13 districts (the colonies were divided into 13 districts) shall have one district court and one district judge appointed. In each section there are to be two courts and the powers of those courts are to be the Supreme Court and the district judge of that region. To preside over these courts, a Federal judge is appointed by the President in accordance with Article 3 of the Constitution.
Another aspect of the Judiciary Act of 1789 is that Congress allowed people to represent themselves in court or appoint someone to represent them. This is in contrast to before the Act where people could not represent themselves in a court of law.
The Judiciary Act of 1789 also established the office of the Attorney General. The job of the Attorney General is to oversee legal affairs. At the time this Act was enforced, the main role of the Attorney General was to provide legal advice to the President.
Finally, the Act also establishes that if one of the parties is to expire before the end of the trial, the trial may continue.
Comments
comments