What are Constitutional Amendments?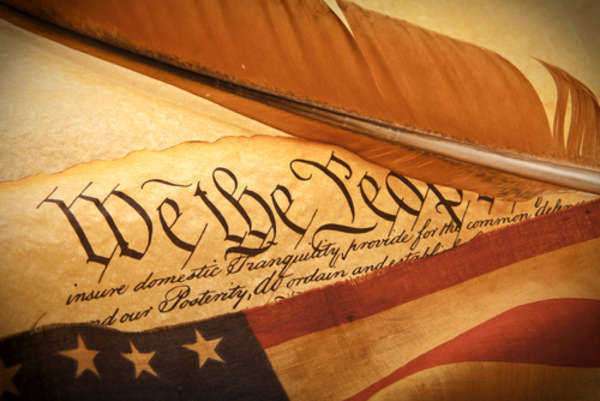 Constitutional Amendments are changes that can be made to the United States Constitution. The Constitution itself is the governing doctrine in which all the rights and privileges afforded to citizens of the United States are listed. Furthermore, the U.S. Constitution outlines the restrictions and regulations that are put against the Government in order to preserve the rights of the citizens.
When it comes to the current Constitutional Amendments, all 27 Amendments have been implemented through the process of voting and installing them. Out of all 27 Amendments, only one has been repealed: the 18th Amendment, known as the Prohibition Amendment regulating the manufacturing and distribution of alcohol and high-proof spirits. However, in 1933, the 21st Amendment was voted in, which repealed the Prohibition Amendment.
The first Ten Amendments, which are the most well-known, are called the Bill of Rights. Each Constitutional Amendment in the Bill of Rights is one that was imposed to give natural rights to individuals. Rights such as the freedom of speech and press, the right to bear arms, and right to not incriminate oneself during a trial, along with the right to have a trial, are among the first Ten Amendments implemented. Some of these have been expanded further by the implementation of other Amendments, while others are merely regarded when it comes to legal issues and infringement of rights.
Overall, the Constitutional Amendments are important because they are voted on by Congress and the states to implement and further give rights to the citizens of the United States.
Comments
comments